---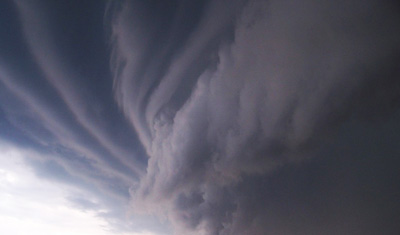 While we were still reeling from the disturbingly open displays of racism in my beloved Charlottesville, hurricane season swept in like a vengeance with Harvey and Irma. Wildfires are ravaging exquisitely beautiful forests out West. Earthquakes rocked cities in Mexico.
Add to these massive catastrophes the countless recent individual experiences of serious illness, death, splintering relationships, etc.
One of these tragedies alone can make us wonder where God is and why isn't he intervening in more obvious ways. I wouldn't dare speculate on the "why?" questions here, but my thoughts certainly run in the same direction as Martha's did when she encountered stress and loss. She had the advantage of pondering directly to Jesus, so we might be informed a bit by his responses.
Don't You Care?
This is the question Martha asked Jesus on that familiar occasion in Luke 10, when she was worried, upset and left alone by her sister Mary. (Read More)