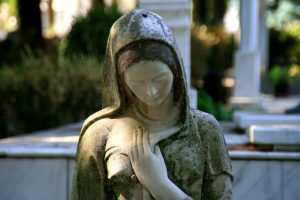 December brings us all back to the gospels to reread the narratives about the birth of Jesus.
Matthew interests me because his gospel tells us about the visit of the Magi and all the troubles with King Herod. The gospel begins, however, with what some might consider the most yawn-inducing opener of any book ever written: "So here's the genealogy of Jesus …"
It's a wonder anyone ever gets past the first 17 verses to the wonderful news of Immanuel ("God with us"). Despite the popularity of Ancestory.com, few people enjoy reading biblical genealogies. The names are unpronounceable, and who even knows who half of those people are?
Matthew's genealogy is actually worth paying attention to, though, because it contains some hidden gems—details not common to most of the biblical lineage lists: Women! (Read More)